A committed company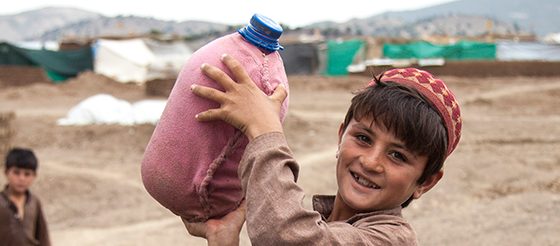 COMMITMENT ASSOCIATION SOLIDARITÉS INTERNATIONAL
For over 35 years, the humanitarian aid association SOLIDARITÉS INTERNATIONAL has been involved in the field of conflicts and natural disasters.
Its mission is to help people whose lives are threatened as quickly and efficiently as possible. It intervenes by developing its expertise in the field of access to drinking water and sanitation.
Since 2013, Piscines Magiline has been committed to supporting SOLIDARITÉS INTERNATIONAL, thus contributing to the association's fight for access to drinking water for all.