Pool renovation
A SECOND YOUTH FOR YOUR POND...
GOOD REASONS TO RENOVATE YOUR POOL :
- Looking for something new and different with a new coating
- Improve access by creating or modifying a submerged staircase
- Improving water quality through more efficient filtration
- Reduce consumption of water, electricity and cleaning products
- Eliminate maintenance and cleaning constraints with intelligent solutions




WANT TO CHANGE YOUR LOOK?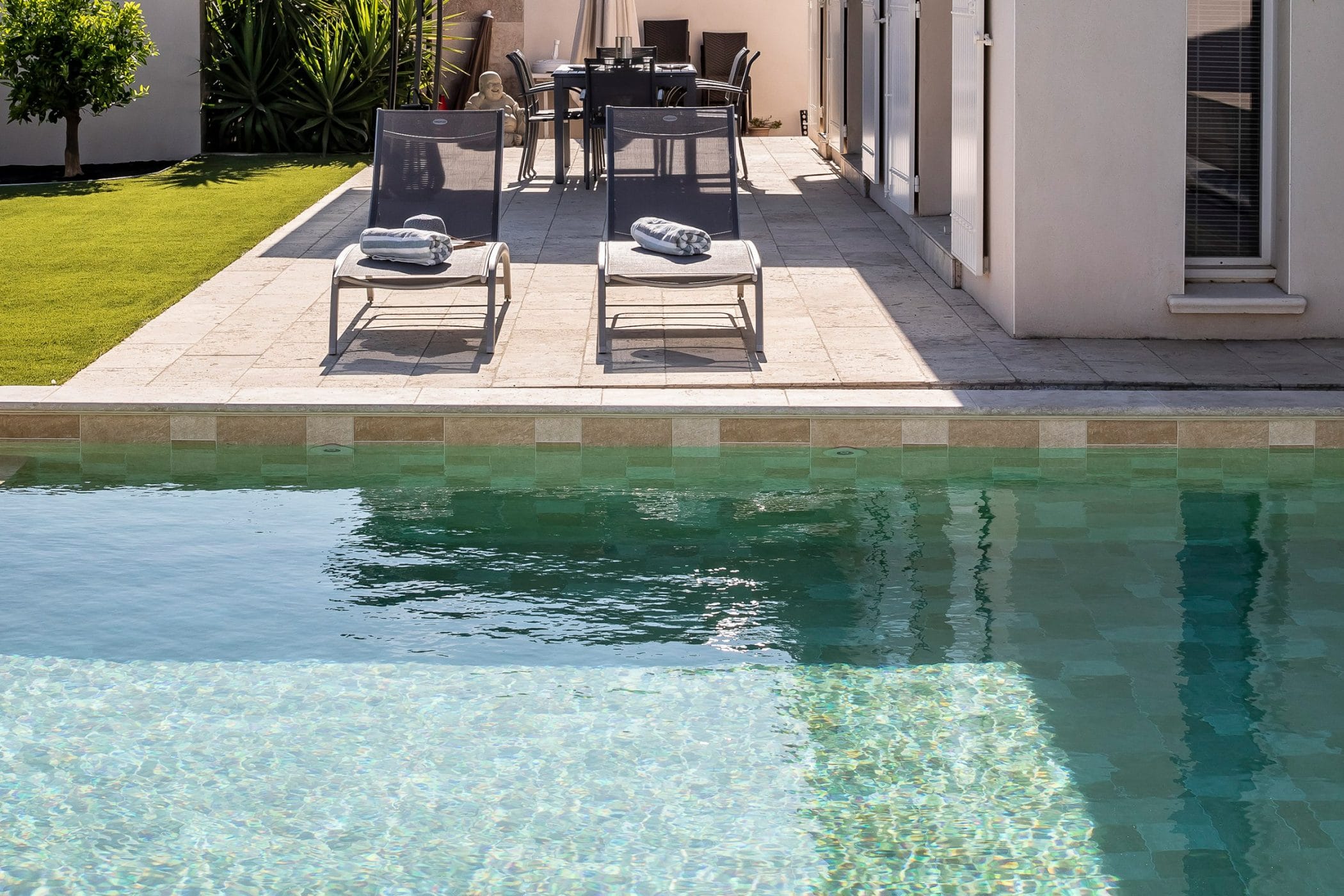 A complete range of liners, from the classic PVC envelope to four-layer reinforced membranes in more than 50 plain or printed colours. Ask your sales outlet for advice.
MORE EFFICIENT FILTRATION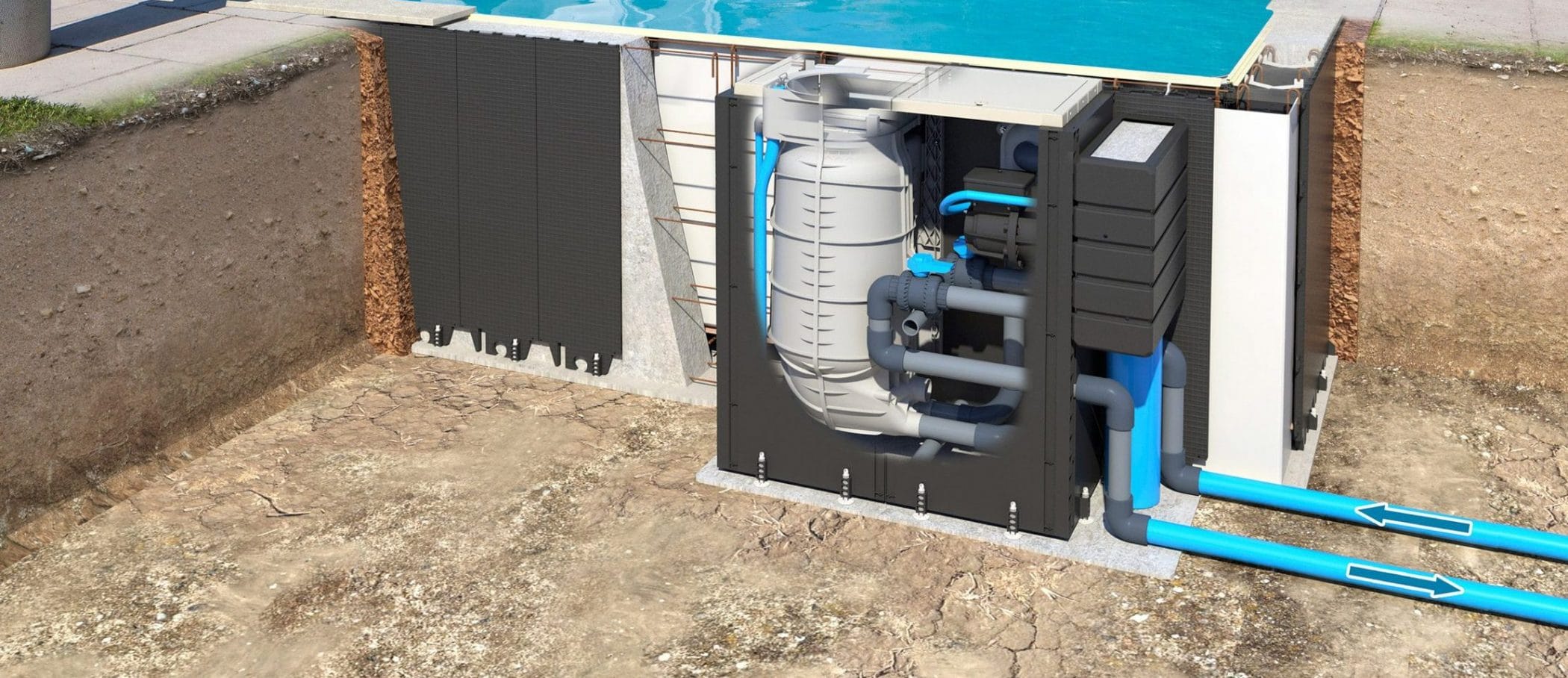 Magiline's nfx filtration is an exclusive system that combines performance and economy with a fineness of filtration and water filtered 3 times faster. Healthier, purer water, a more ecological filtration system, energy savings and much less treatment products.
OPT FOR THE NEW GENERATION POOL WITH IMAGI-X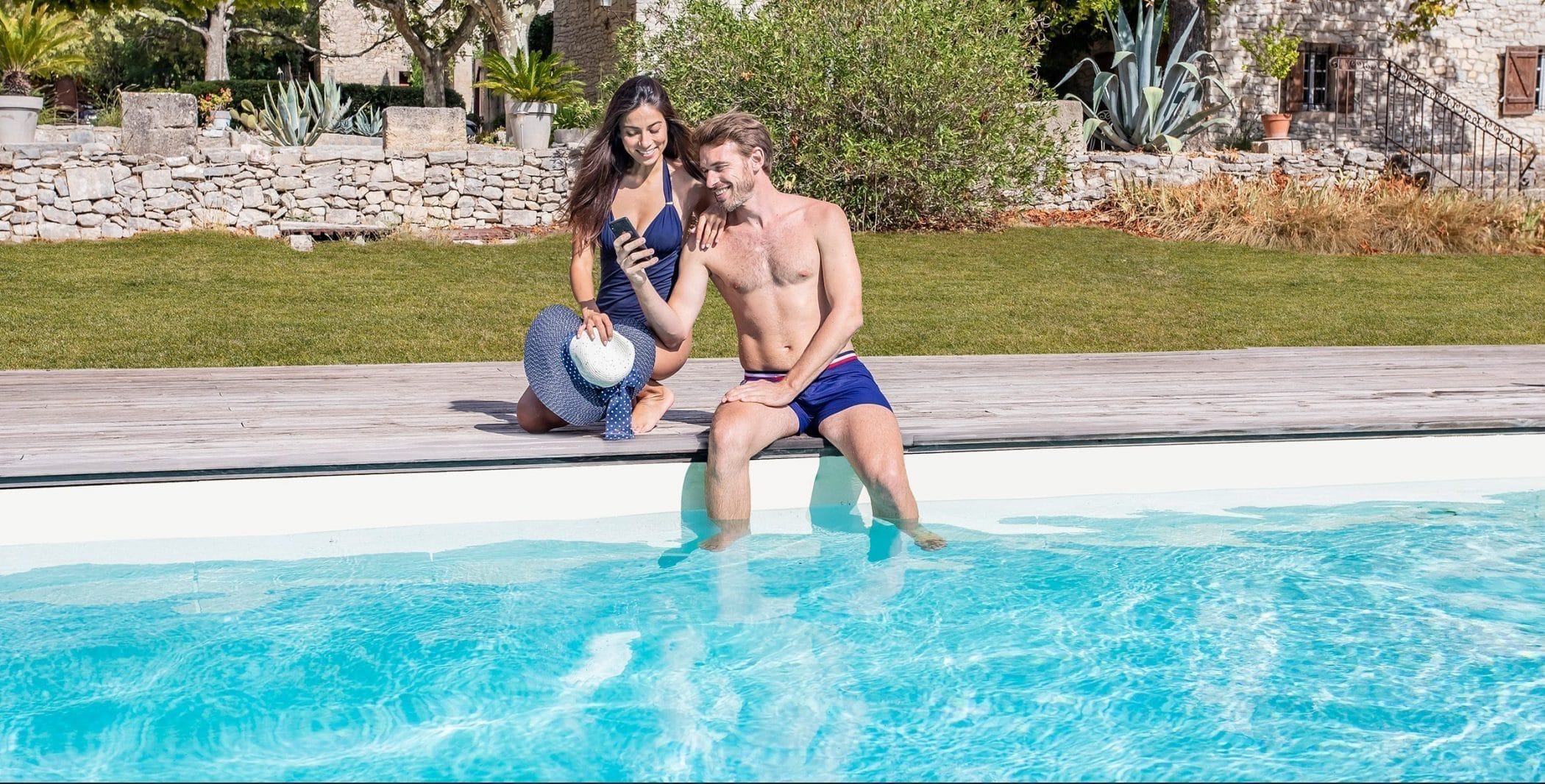 iMAGI-X is the patented solution created by Magiline. It is the new generation pool that puts an end to constraints and leaves room for pleasure. Everything becomes easier with the automatic water treatment and the remote management of the pool parameters via smartphone application or a waterproof remote control.
HEAT YOUR POOL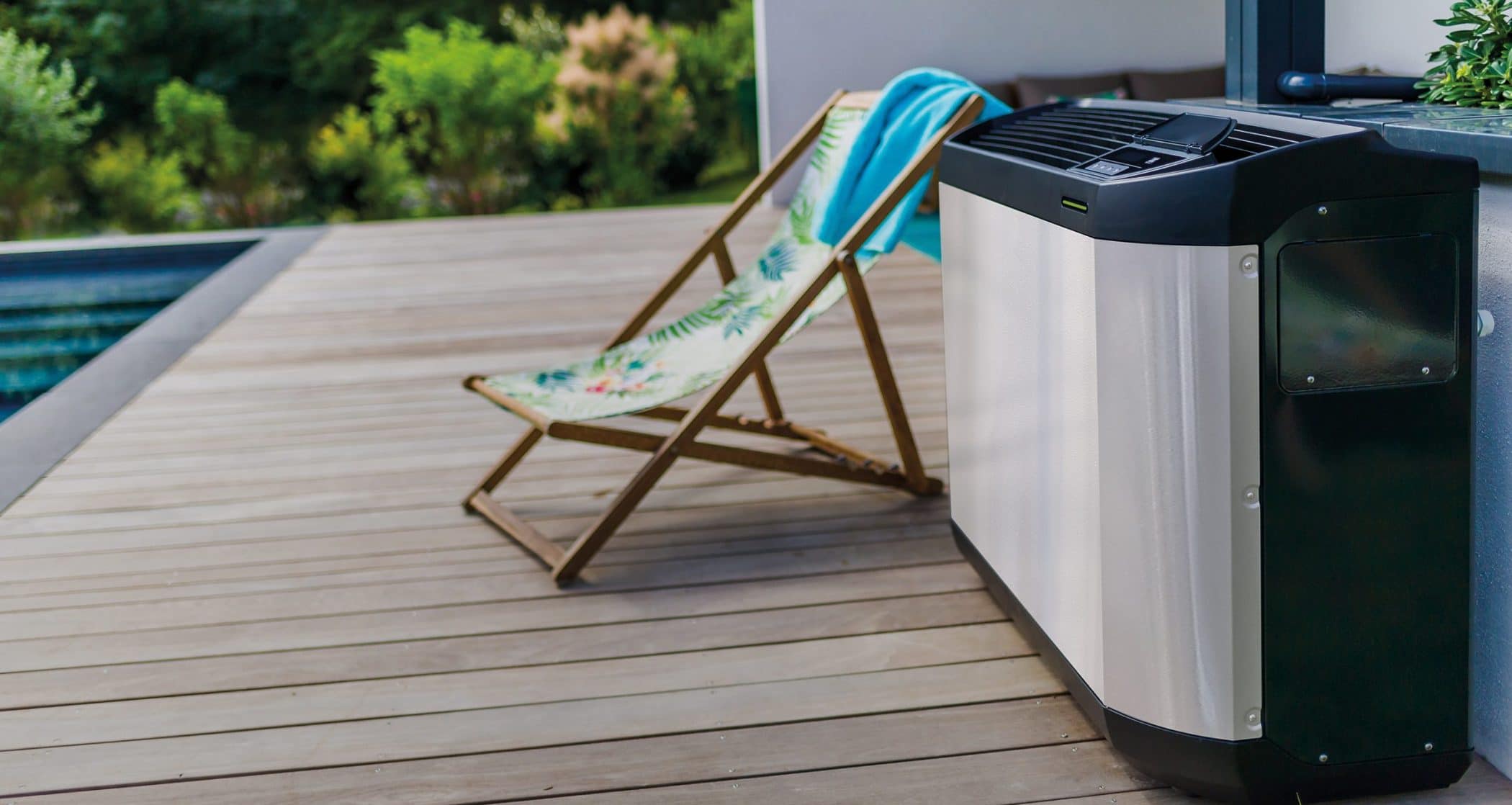 Extend the life of your pool with a new generation heat pump and enjoy an ideal water temperature in all circumstances. More economical, quieter, more aesthetic, a range benefiting from the latest technological innovations.
RELIABLE AND MODERN PROTECTION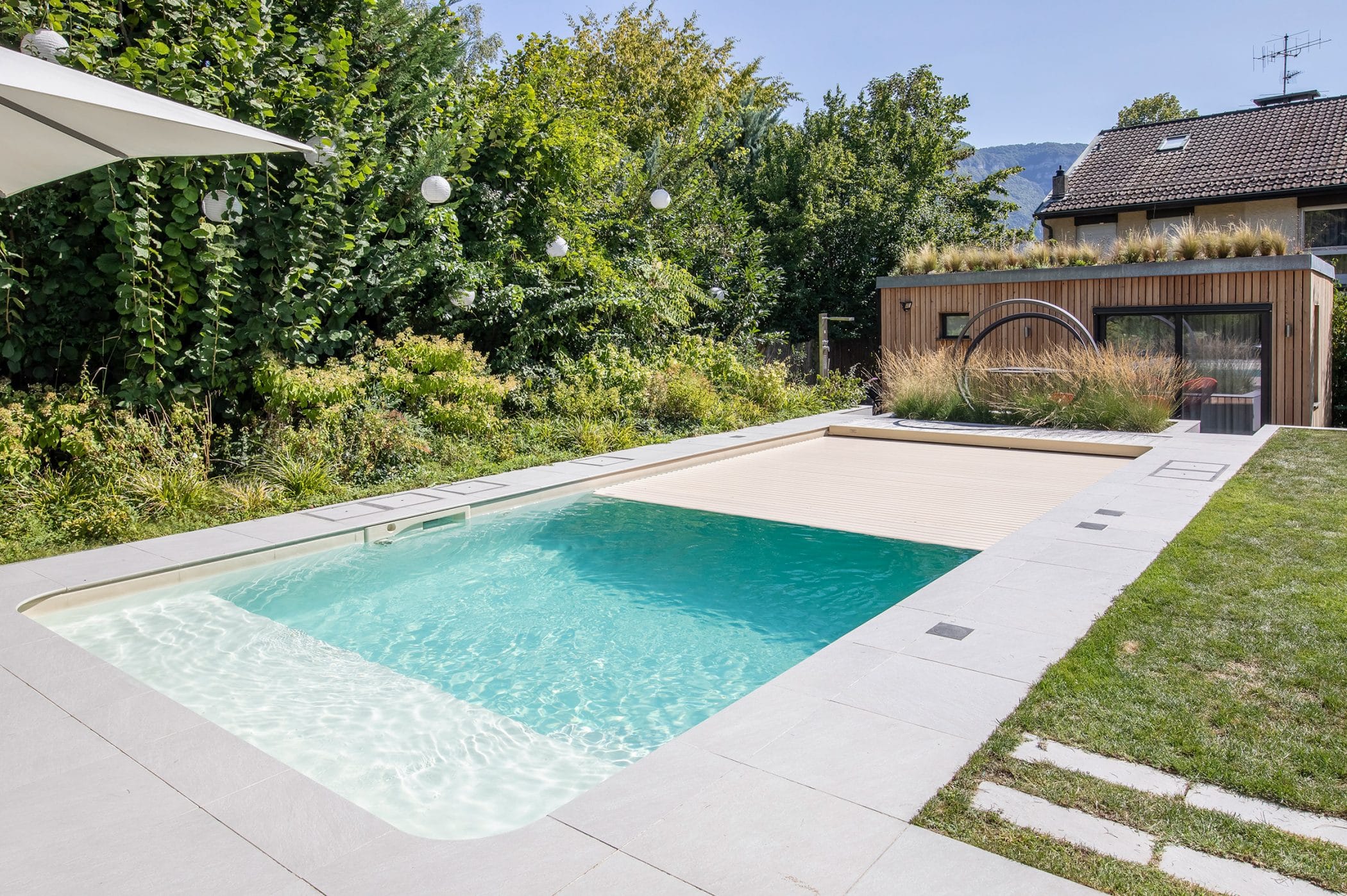 A wide range and many exclusive features: a patented Magiline underwater cover that is perfectly integrated into the pool; above-ground covers, real safety shields; bar covers to protect against impurities, summer and winter; winter covers… Find the ideal protection for your pool.
TREAT YOUR WATER PROPERLY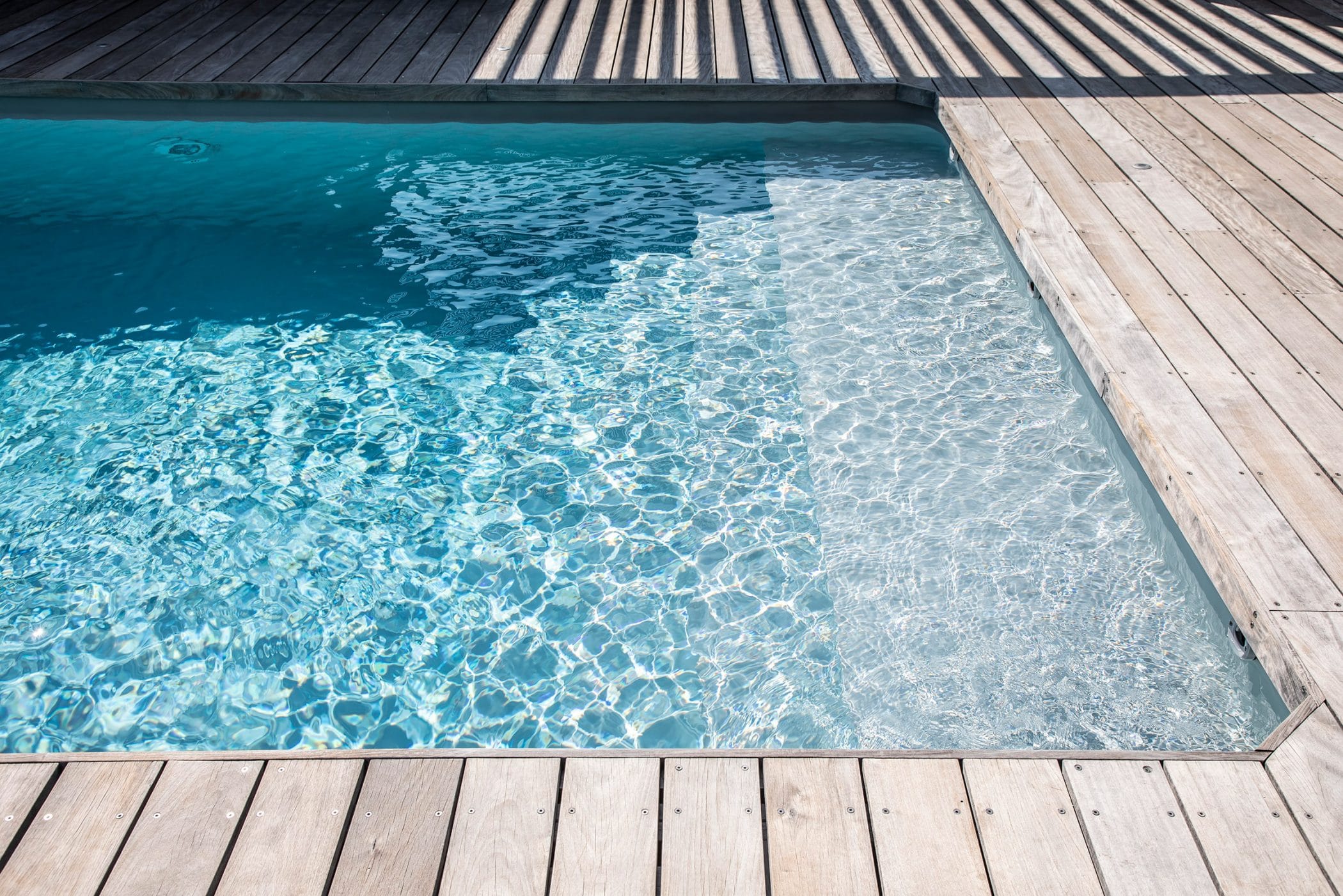 To prevent pool maintenance from becoming a hassle, choose a state-of-the-art automatic filtration system. At Magiline, we offer a wide variety of market-leading products, all within easy reach.
ILLUMINATE YOUR POOL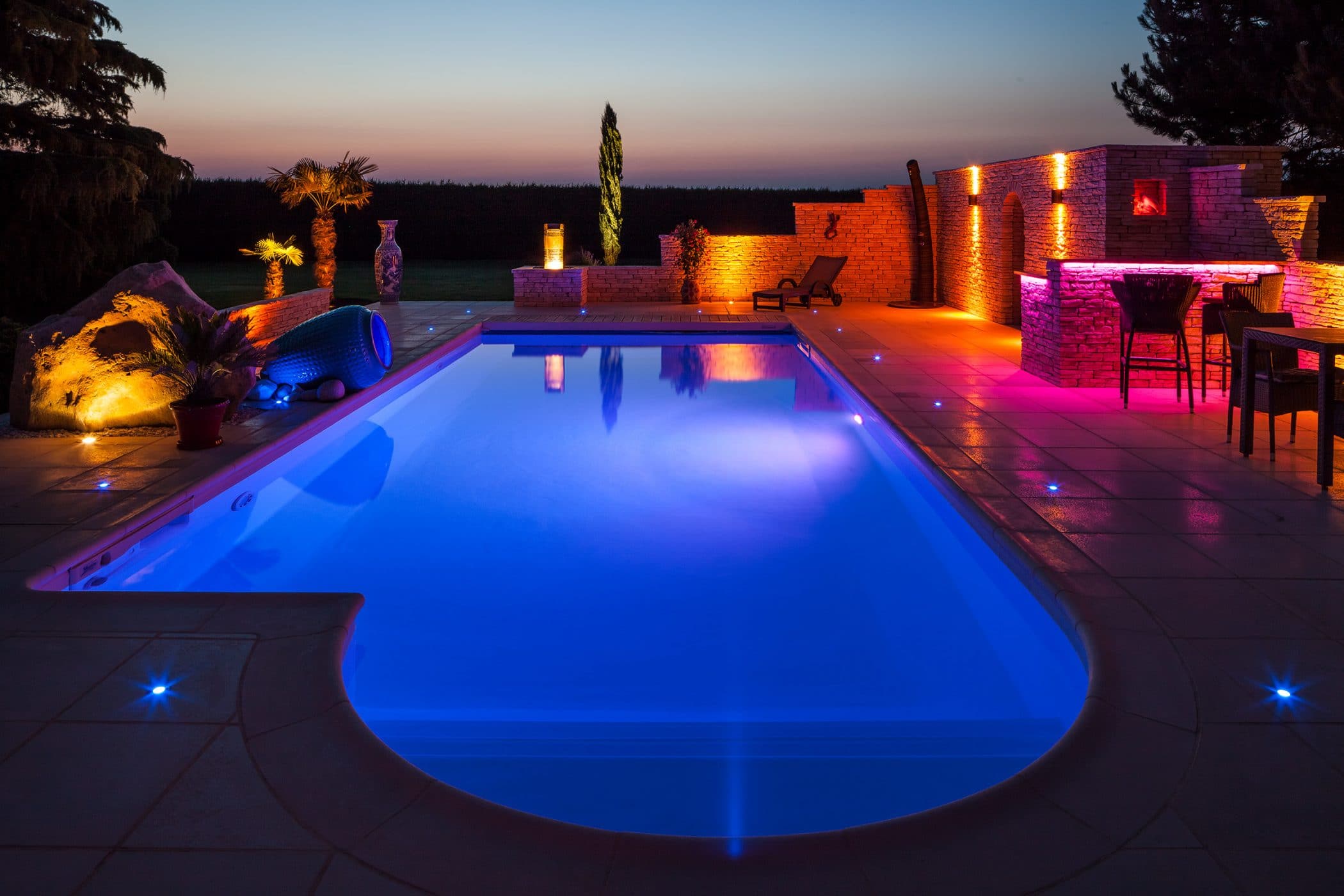 Neolight, economical and ecological leds, for a homogeneous and pleasant lighting. It offers you a white, soft and diffuse luminosity for your pool.
Neolight Couleur, a coloured LED pool light, allows you to multiply the atmosphere of your pool. You can alternate 18 different modes (11 fixed colours and 7 sequences) very easily thanks to the remote control.
You want to renovate your pool?